Low Carb Diets - Atkins Diet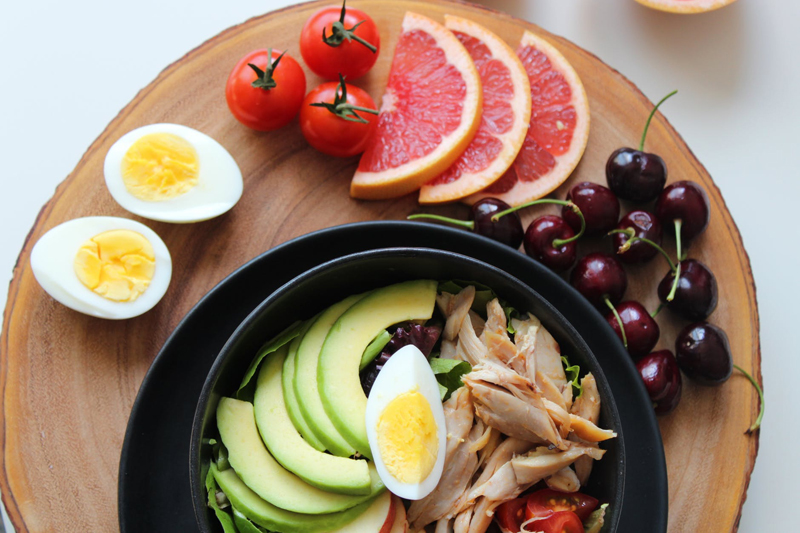 The Atkins Diet is probably the most famous low carb diet, the one that helped the world understand that low fat was not necessarily the answer.
Begun by Dr. Atkins, the diet was at first ridiculed by doctors who had become obsessed with the low fat diets. They felt that any fat you ate went onto your thighs and that was it.
As time went on, doctors learned more about good fat and bad fat. Knowledge of the Mediterranean diet, and how those who ate good fats - olive oils and the like - were incredibly healthy. Doctors realized that having *healthy* fats was key to life, and that in fact restricting those sorts of fats, like omega oils, could cause serious harm.
Keys to Starting Atkins - First 2 Weeks
* Under 20g carbs a day
* No bread, sugars, potatoes, rice, pasta
* Lots of healthy vegetables
* 8+ glasses of water a day
* Lose 8-15 pounds
Keys to Maintaining Atkins
* Work up from 20g to find your own personal carb level for balance
* Maintain lots of vegetables and water in your diet
* Introduce nuts, grains, fruits in slowly to watch for allergies
* Keep processed food intake to bare minimum
* Lose 1-2 pounds a week
Some people mistakenly believe the Atkins diet is about eating a ton of bacon and lard. Quite the contrary, Atkins explicitly said to avoid salty foods and if you must have bacon, to keep it down to once a week. The key to this diet is lots of vegetables, lots of antioxidants, and an avoidance of processed foods and sugars.
I know many people who have gone to the Atkins way of life and many have lost 40+ pounds. I personally lost 15 pounds in a month and have kept it off with no problem. The food I eat is delicious and I enjoy it greatly. I have no cravings or desires to back to sugary sodas and processed foods when I can eat the way we do.
Atkins Diet Homepage
Low Carb Diet Listing
Lisa Shea's Library of Low Carb Books


Editor's Picks Articles
Top Ten Articles
Previous Features
Site Map



Follow @LisaLowCarb
Tweet





Content copyright © 2021 by Lisa Shea. All rights reserved.
This content was written by Lisa Shea. If you wish to use this content in any manner, you need written permission. Contact Lisa Shea for details.