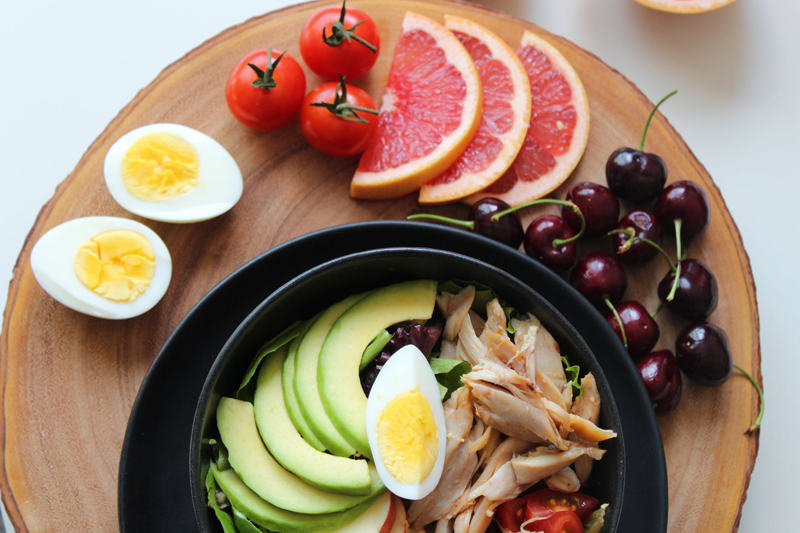 Here are the top ten articles for the Low Carb Site! These rankings are live and get reset at the beginning of each month, so check back often to see what your fellow visitors are most interested in!
1.
Low Carb Beer Comparison Chart
Are you a fan of beer? Working on a low carb lifestyle? Here´s a comparison chart of the various low carb beers on the market, to help you find one you enjoy!
2.
Carb Charts - Low Carb Reference Book
When you're out and about, and you lose internet access, do you wish you could still know the carb value in the food you're thinking about ordering? This 92 page carb chart book keeps you on a healthy path.
3.
First 2 Weeks - Low Carb Reference Book
With the First 2 Weeks - Low Carb Reference Book, author Lisa Shea provides step by step instructions in print format for anyone interested in low carb dieting. Enjoy your low carb lifestyle!
4.
Alcohol Carb Chart - Atkins
If you enjoy a cocktail before dinner, or a glass of whiskey by the fire, you'll be happy to know that most alcohols are zero carb!
5.
Healthy Body Water Percentage Chart
Water is critical to life! This healthy body water percentage chart will help you determine if you have enough water in your system. Many scales will tell you this value in seconds.
6.
Quick No-Cook Low Carb Recipes
This 112-page book on Quick No-Cook Low Carb Recipes features 42 recipes ranging from easy cheese-plate ideas that any college student or after-school kid can try to more advanced recipes like tuna tartare which involve more complex flavors. Explore a new recipe every day for a month!
7.
10 Great Low Carb Office Lunch Tips
You´re on a low carb diet, and it´s doing wonders for your waist. But you need to stay low carb while you eat lunch at the office. Here are some tasty, great low carb lunches that can make your lunchtime healthy.
8.
Onion Types Carb Chart
Do you love onions? They add amazing flavor to a variety of dishes. Here are carb counts for different types of onion, and suggestions for uses of each one.
9.
Whisky / Whiskey / Bourbon Low Carb Information
Whiskey, Whisky and Bourbon are all very similar drinks, made in different locations. Pretty much every whiskey on the market - from Crown Royal to Glenfiddich Scotch - is zero carbs. Scotch is a specific type of whiskey.
10.
Low Carb Books and Products
Looking to buy something for yourself or someone you love who is on a low carb diet? Just take a look at these fantastic items that are perfect for indulging or gift giving!
Be sure to visit the
Low Carb Archives
for all the articles!
Editor's Picks Articles
Top Ten Articles
Previous Features
Site Map
Follow @LisaLowCarb
Tweet