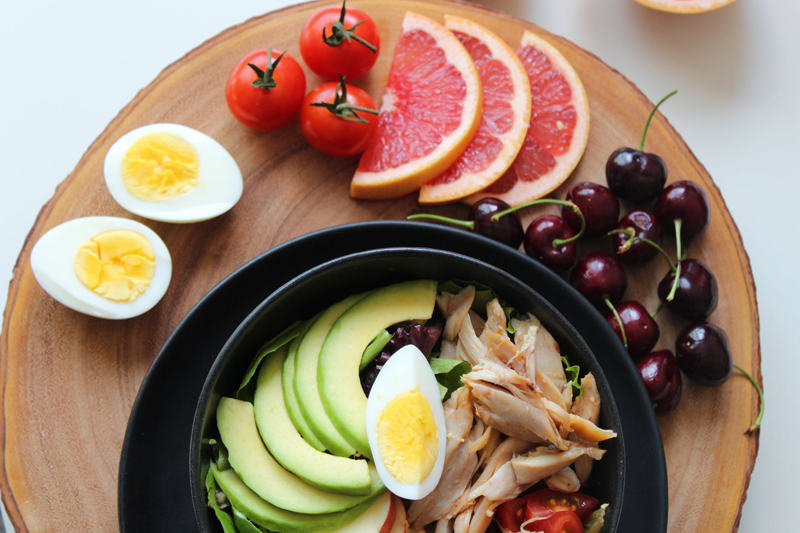 Here are the top ten articles for the Low Carb Site! These rankings are live and get reset at the beginning of each month, so check back often to see what your fellow visitors are most interested in!
1.
Onion Types Carb Chart
Do you love onions? They add amazing flavor to a variety of dishes. Here are carb counts for different types of onion, and suggestions for uses of each one.
2.
Carb Charts - Low Carb Reference Book
When you're out and about, and you lose internet access, do you wish you could still know the carb value in the food you're thinking about ordering? This 92 page carb chart book keeps you on a healthy path.
3.
Low Carb Books and Products
Looking to buy something for yourself or someone you love who is on a low carb diet? Just take a look at these fantastic items that are perfect for indulging or gift giving!
4.
Fried Potatoes Linked to Higher Death Rates
We all knew it. Did we really need a study to prove it? Sure enough, eating french fries, fried potatoes, and potato chips just isn't good for you. Here's why.
5.
Cute Ladybug Tomato Caprese Salad Snacks
These delightfully cute snacks look like ladybugs - they are perfect for parties and social events! They are like mini caprese salads with tomato, mozzarella, and basil.
6.
Lotato - the Low Carb Potato
It might seem a holy grail for every dieter. New Zealand farmers have cross-bred various vegetables to create a potato that's lower in starches. A low carb potato.
7.
Gut Microbe Bacteria and Weight Loss
Did you know there are billions of microbe bacteria living in your gut? How you care for them directly impacts your weight and weight loss.
8.
Eggs and Salmonella
Improperly cooked eggs can raise the danger of salmonella poisoning. What is salmonella, why is it found in eggs, and how can you minimize the risks?
9.
Low Carb Cabbage Soup Recipe
If you're looking for a recipe that's tasty, warming, and healthy, give cabbage soup a try! It's hearty and delicious.
10.
Drinking Water Key to Weight Loss
We all know how important it is to drink water when exercising. But do you realize even just sitting at a desk or on a couch you should be regularly drinking water as well?
Be sure to visit the
Low Carb Archives
for all the articles!
Editor's Picks Articles
Top Ten Articles
Previous Features
Site Map
Follow @LisaLowCarb
Tweet