Low Carb Diets - The Zone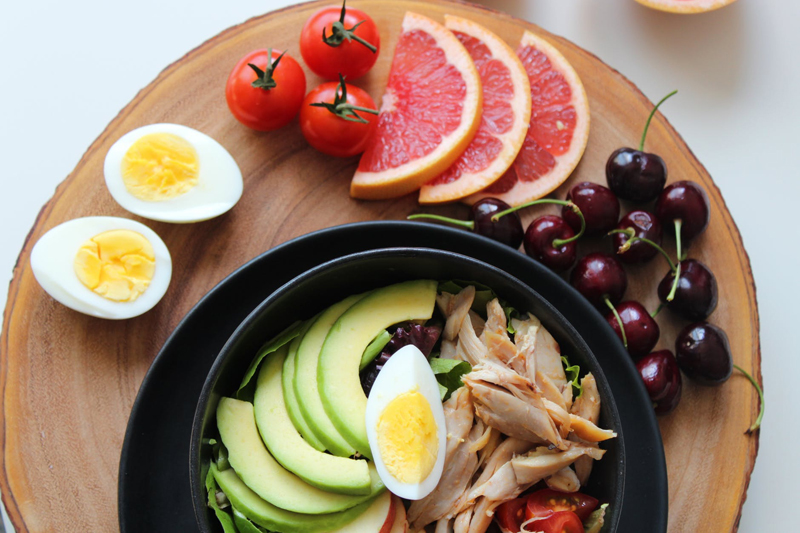 The Zone is one of the classic low carb diets that helped people learn the value of low carb. It emphasizes omega oils, monosaturated fats and exercise.
Explaining that the human body developed for thousands of years on simple foods, the zone explains how healthy vegetables, fruits and fresh meats are foods our bodies process properly. Complex, processed foods like Ring Dings, White Bread and Fritoes are not naturally healthy for us, and when we eat them, we bloat like blimps.
Studies have shown that over the past 20 years Americans have eaten less fat with all the low-fat foods on the market - and yet the same group has become even more obese. Obviously reducing fat intake has not helped reduce fat thighs and bellies.
The zone diet points to cows and pigs. They used to eat grass and grain, but in the past years to fatten them up, farmers switched them to a diet of ... grain. Yup, feeding those animals a heavy grain diet turned them into balloons. It's no wonder that the civilized world, on the same diet, did the same thing.
The Zone diet doesn't have you count carbs, but it uses a balanced method of intake. Your primary intake should be protein. They say to use a piece the size and thickness of your palm. next comes healthy carbs - two fistfuls worth. If you go for an 'unhealthy carb' like pasta you only get one fistful. You should be choosing fresh veggies instead!
They want you to avoid processed foods, just like the Atkins and South Beach diets. No pasta, no sugars, no breads and rice.
You should be sure to include healthy oils in your diet - olive oil, Omega oils. You should eat regularly, to keep your both on a smooth energy burning cycle. They recommend 5 times a day - 3 meals, 2 light snacks.
Also, while the South Beach Diet and Atkins talk about exercise as a healthy part of life, the Zone makes it an explicit part of your diet. In order to be healthy, you need to build up a healthy heart and lungs, and a strong metabolism. Even light daily exercise like walking will help you do that.
Expected Weight loss:
5 pounds in first 2 weeks
1-2 pounds a week ongoing
Low Carb Diet Listing
Lisa Shea's Library of Low Carb Books


Editor's Picks Articles
Top Ten Articles
Previous Features
Site Map



Follow @LisaLowCarb
Tweet





Content copyright © 2021 by Lisa Shea. All rights reserved.
This content was written by Lisa Shea. If you wish to use this content in any manner, you need written permission. Contact Lisa Shea for details.